JONNIE MALACHI + ETIHAD
We were approached by Mullen Lowe to work with Jonnie Malachi on a series of comedy films for Etihad Airways.
The brief for Jonnie was to bring his unique style of comedy, fun and colour to the films to highlight the speed you can get to the USA by using pre-clearance, only available at Abu Dhabi airport.
Throw into the brief seven children, a set of twins, shooting four languages, and filming the bulk of four x 40 sec commercials in two days – with a third day filming inside Abu Dhabi Airport, airside, requiring several months of paperwork for all our equipment…. it was right up our street!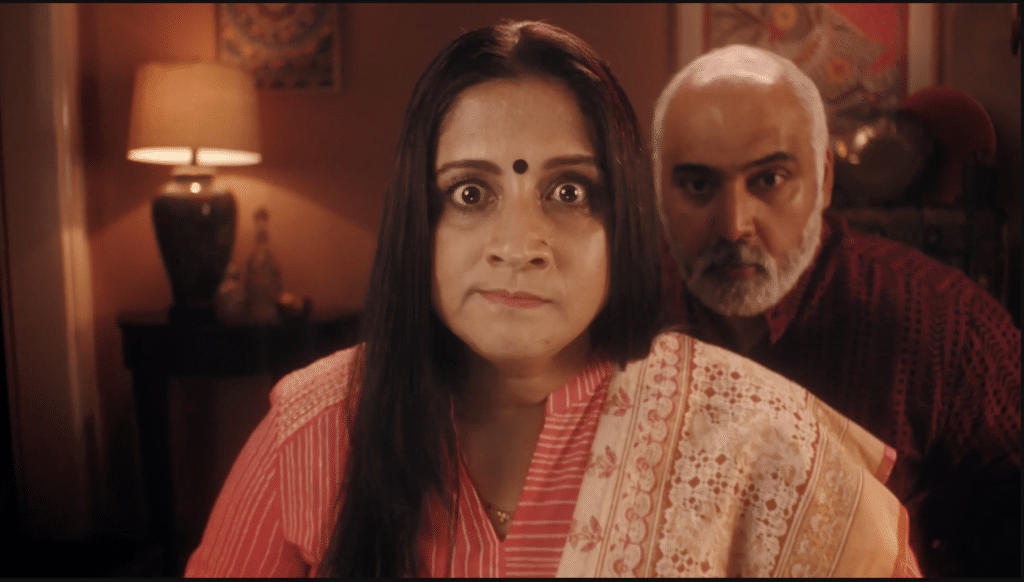 What Jonnie pulled out of this are four incredibly fun films, which not only feel culturally different from market to market, but also have a unifying style that runs through them.