Kanyessa McMahon joins Fresh Film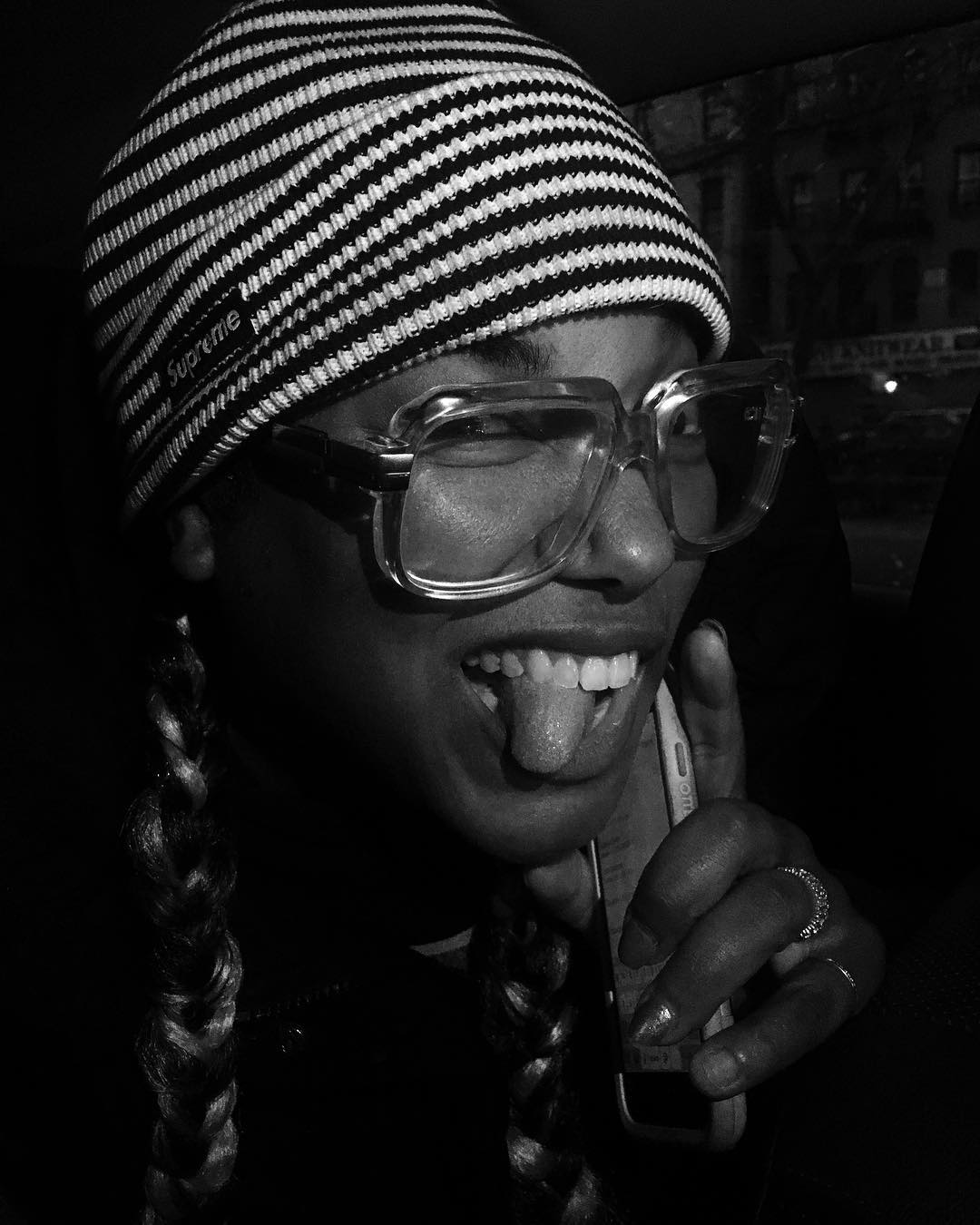 We are so excited to announce addition of director Kanyessa McMahon to our production family joining our UK/Europe and Asia rosters!
Kanyessa is a force of nature!  From bursting onto the scene at 23 she's developed her style to create gorgeous cinematic work with a docu-style approach, at the heart of which is the connection between people on screen and the universal feelings that transcend the screen.  And, she is the BEST at making people on camera feel at ease, and the results are seen in the open, soulful, positive, diverse films she creates.
Her work centres around relationships: those on screen, behind the scenes and those that last long beyond the project. For Kaynessa, integral to creating the best work is creating trust with everyone involved in the project: from cast to client to crew. For her a beautiful film is as important as the positive experience in making the film and what everyone takes away from the experience.
Born and living in NY, by way of London and LA, Kanyessa studied photography at the Pratt Institute and was an early starter: pitching and winning her first TV show to MTV at the age of 23, and setting up her own company aged 25. She went on to create over 450 films for Adidas and Nike, from writing and producing and moving into directing, working with top athletes and entertainers, filming and shaping the voice of leading brands.
Her phenomenal talent has seen her direct for Ford Escape 2020 – Own it and Built Phenomenally, when they said there was nothing on her reel that said she could do this – except for the fact she said she could do it! And so she created the wild world of Black Girl Magic from her brain into reality! Creating a celebration of women, and diversity and especially the diversity within women of colour. And she backed this up with all female head of departments, a female precision driver and all whilst on set mentoring a group of girls.