Luiza de Moraes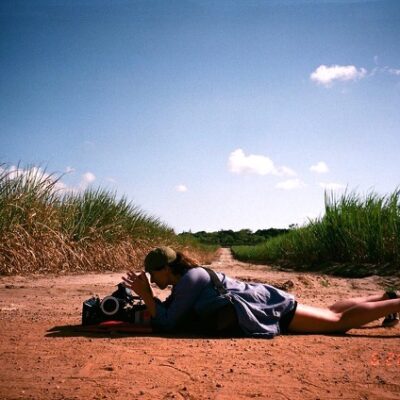 Luiza tells riveting stories through the art of documentaries and commercials.
Adventurer first. Director second. Luiza came into the world of filmmaking by directing documentaries. In 2016, she produced, directed and filmed her first TV series – a ten month, 35,000 mile filming odyssey travelling from Alaska to Patagonia.
Born in Rio de Janeiro, Luiza migrated to LA when she was 7 years old. After receiving her degree in English Literature, she began to travel the world and fell in love with the camera.
Luiza splits her time between directing documentaries and commercials, working with brands such as Dove, Johnson & Johnson, Santander, and the Discovery Channel. Her last documentary, "The Curious Tales of Ítalo Ferreira", followed the life story of the 2019 world surfing champion and Olympic gold medalist.
Her four part documentary series for Discovery+  Abdelmassih: From Miracle to Crime launched on July 9th
Luiza is based between LA/Brazil/London