Trevor Ūndi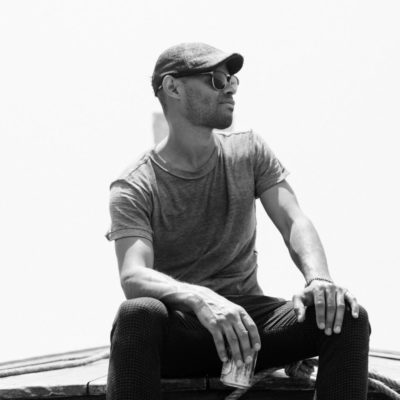 British/Canadian/Zambian Director Trevor Ūndi combines a deep cinematic vision with strong, sensitive, emotive storytelling and a strong visual language.
Trevor's ability to look at ways to compliment a brand with his filmic sensibility, enable him to create evocative commercial work enhanced with his use of lighting, mood, pace and tone. Resulting in a memorable visual language that captivates the viewer, enhanced with his integral use of music.
He brings his background from features, visual effects and editing to create films for luxury brands including Tom Ford, Lanvin, Estée Lauder, Tiffany & Co., NARS Cosmetics, Shiseido, Coach, Balenciaga, The New York City Ballet among many others.
Trevor is based in NYC and represented by Fresh Film across the UK, Europe and Asia.